You can't win if you don't play!
Let us show you how to play.
Navigating the Florida Medicaid Waiver system doesn't have to be so hard. We can help no matter where you are in the process of applying for resources for your child with special needs.
Getting Waiver services is like winning the lottery. Let us show you how to get your ticket, increase your chances of winning, and what to do if you get a lucky ticket!
Are you on the Waitlist?
Learn about the Florida Medicaid Waiver and why and how to apply.
Are you in Crisis?
Learn about the criteria and how to apply for Crisis.
Already on the Waiver?
Learn about the CDC Plus program and how to maximize your budget.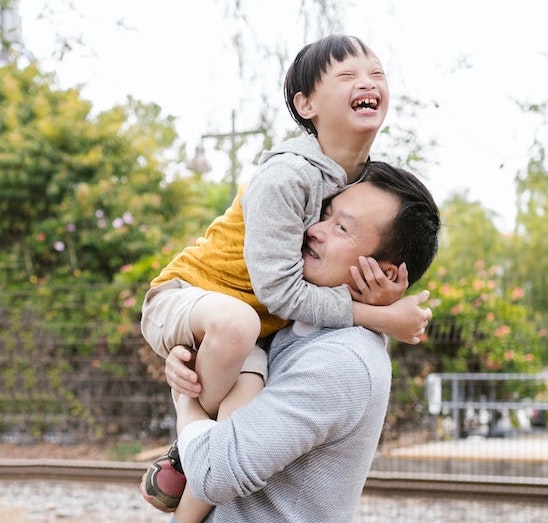 Feeling overwhelmed and confused?
We are here to help.
You've heard of the Florida Medicaid Waiver and that you should apply. But you've also heard that the waitlist is years long, so you think, "Why bother?"
Or, you try to get started on the application but keep putting it off because more pressing matters need your attention. Or, you think you applied correctly, but you're not sure about your application's status or your place on the waitlist.
Maybe you're one of the fortunate families that were put on the Waiver. But you've heard of a flexible program that allows you to pay for supplies and services with more flexibility.
We can help with all of these scenarios and more.
Scarlett Kibbey has been a blessing to me! My family lawyer, Mark Moss, referred me to her last August/September to see if she could help my son get benefits of the Florida Med Waiver through APD. I had just interviewed with SSI to get disability benefits for my son James who turned 18 last August. I wish I had talked to her first! She has given me a lot of information and answered A LOT of questions navigating through government agencies and assistance for my adult son with Autism. Although I had visited CARD in the past, Scarlett is more personal. I would definitely recommend her services to anyone who is like me. I am the first one in my extended family with a child living with an intellectual disability, let alone a disability. There is a lot to learn and decisions to make. You need someone who knows their way around the system and is compassionate.
–MICHELLE

Scarlett Kibbey has been instrumental in helping our family navigate the complex system that is APD. She is professional, compassionate, and a true advocate for our exceptional son. We can't thank her enough for all she does and continues to do for us!!!
–JENNIFER

Ms. Kibbey is one of the best professionals in her field. She worked with me and my adult profoundly Autistic son for several years. I would highly recommend her to anyone seeking assistance.
–LISA

I can't thank you enough for helping G get his Medicaid Waiver!! He is enjoying weekly support from his supported living coach, and it's helping him live more independently! What a relief to have Medicaid cover his medical expenses. We couldn't have navigated the system without you; you knew just what to do to get him the services he needed. You're the best!! 
–JULIE
Latest News
Florida Medicaid Waiver Guidance
Acronym Soup Part III In this week's Coffee Chat, Scarlett continues Florida Medwaiver Acronym Soup. Today's acronyms...
read more

Do you need more help understanding the Florida Medicaid Waiver?